Picture this: a city with a spirit as vibrant as the paint colors on the homes and businesses of its inhabitants. Where the sizzling spices in local food, match the sweltering heat and undeniable humidity, and act as a blanket to an already warm and delicious atmosphere of southern charm. In this city, you will not hear loud honks from cars whizzing through traffic, but instead, the wind carries echoes of live jazz an soul-singing through the streets. This is a place where you are greeted with infectiously warm smiles and where a stranger can instantly feel like family.
This city is New Orleans, and I will forever be in LOVE.
Being the food and music lover that I am, I booked my plane tickets for a 3rd New Orleans visit without hesitation, I strategically planned my trip to land during the 2017 Essence Festival, whose concert lineup was too good to miss. I had the opportunity to see live performances by r&b and hip/hop names such as Solange, Mary J. Blige, Chance the Rapper an Jill Scott- just to name a few. Not only that, but this renowned festival created by its magazine namesake is known for an overwhelmingly festive atmosphere celebrating the music, food, and art of African Americans- and I knew i would regret it if I missed it.
While planning my trip, I was conflicted in deciding whether or not I would make it for work, or for play. In my world, makeup always comes first. I plan my life around my clients, and always find myself attending to them even when I am on vacation, in every city I land. Mulling this over, I decided that this trip was going to be just for fun, and my kit would stay at home. I even planned to go makeup-less on most of my days down there considering my inevitable dancing in the sweltering heat, unbothered by the humidity due to an excess of fun.
But then I thought to myself: who am I without my art? How can I fully absorb the beautiful NOLA culture without reflecting my admiration though my art? I'm literally planning a visit to one of the world's most beautiful cities, with the most beautiful artistic people, and I'm not going to participate? Silly. I immediately reversed my decision and found myself on Facebook, messaging Keah, a fellow Hampton U grad, and Sorority Sister who I knew lived in New Orleans.
As a makeup artist, I take mental pictures of beautiful people, for inspiration, and log them as hopefuls I can work with in the future. Keah definitely is one of those beautiful people. She is a model/dancer/director/actress who has cheekbones reminiscent of Scandal's Kerry Washington. If the description isn't dope enough, here's another tidbit about Keah. She has worked with Solange. SOLANGE; Creator of the groundbreaking "A Seat At The Table," album, activist, performance artist, Beyonce's little sister, and the true embodiment of "Black Girl Magic." Keah has danced for Solange on stage for her performance art as well as in two of her music videos. So of course, I had to reach out to her to see of we can make some magic happen when i was in her city.
I thought to myself, how can we reflect the wonderful atmosphere of fun, color, and celebration that is Essence Festival as well as capture that overall feeling of love and community that is the city of New Orleans?
A Photoshoot!
Once Keah agreed to be my muse, I went on the hunt for NOLA photographer who would understand my vision. I went to Instagram, and found Brittany Smith. Her work proceeded her as she has not only captured spectacular images of every day people, but also other artists, and models in the city. Enticed by her skill, I contacted her and she quickly signed on to the project. Britney worked on scouting locations and I worked on a concept. We decided that "Black Girl Magic" was a perfect theme for our shoot. What a better way to a the ESSENCE of the festival and the culturally rich city we all loved so much.
What is black girl magic? You may ask?
"#BLACKGIRLMAGIC is a concept and movement that was popularized by CaShawn Thompson in 2013. The concept was born as a way to "celebrate the beauty, power and resilience of black women," as described by Julee Wilson from The Huffington Post, and to congratulate black women on their accomplishments."
Black Girl Magic is celebrating the accomplishments of Brittney and myself as entrepreneurs, celebrating Keah's beautiful black features and brown skin, celebrating the power of sisterhood, and how all of this brought us together for this photoshoot. Not excluding my diverse clientele, as I love people of all shades and races; just highlighting my own heritage, and the beautiful people I come from and continue to meet. After all, Essence Magazine was created by and for Women of color to celebrate and empower them- again, themes I wanted to highlight in my makeup art during my vacation.
Upon leaving for NOLA, I secured clothes from Milwaukee Stylist Extraoridnaire, Keaira Monique, manager of AKIRA clothing store, and came up with a makeup concept that would bring out the vibrant and glowing look we were going for. I shared inspiration pictures with Keah and Brittany in our group chat, and they were sold! Brittany even found a hotel location perfect for our shoot.
Excitement was an understatement. I have traveled to do makeup, and have done makeup on my travels for wedding and special event clientele, but have never done anything like this. To me, this shoot was bigger than me, and I had to execute it perfectly.
I landed in NOLA on a Wednesday, overwhelmed with emotion and excitement for my trip. I took it all in, the music, the culture, the history--and you KNOW I took in the food. (maybe a little too much lol)
FINALLY Friday came, the day of our photoshoot. Keah arrived to the house where I was staying promptly at 9:30 am, and we got started on her makeup. I did not want to suffocate her naturally beautiful glowing skin in foundation, so I started with a sheer application of an illuminating base. I played up those "Kerry Washington cheekbones" with a strobing technique, buffing on a cream highlighter base, and layering it with a shimmery powder. I kept the rest of the makeup light an natural, as I wanted to play up her gorgeous features. I ended the first look with a bright pink lipstick: MAC Cosmetics in "Candy Yum Yum." I strategically chose this color as she was wearing a bright green leaf print high/low dress, and in color theory, pink and green go together fabulously. It was no accident that these colors are also the official colors of the Sorority Keah and I both belong to, Alpha Kappa Alpha Inc., historically the first Sorority created by, and for African American Women. Her second look, a canary yellow double split bodysuit with a flowy overly, was my favorite. I paired that with a teal/cobalt blue ombre liner under the lower lashline.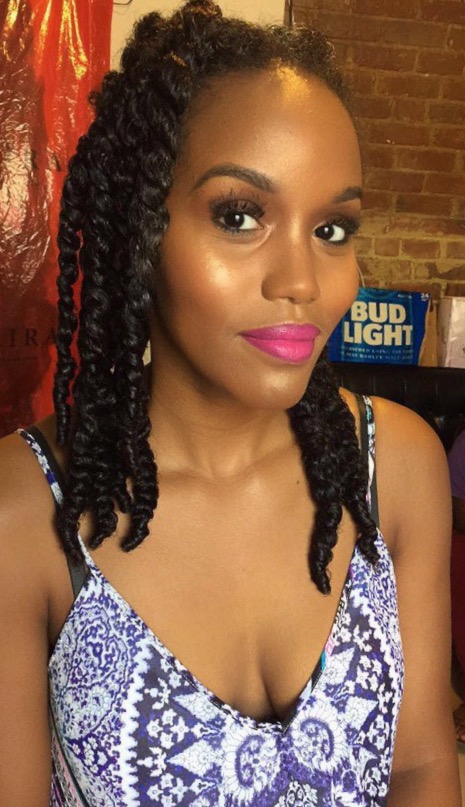 I got so many compliments. People stopped and asked me who did my makeup all day long!
As I finished Keah's makeup, Brittany arrived to the house. Upon entering, she scoped the neighborhood and came up with the idea to shoot in the natural landscape of the lower garden district. I thought it was a great idea! Not only were the houses rich with colors reflected in my choice of makeup, but there was also an old convenience store, a hilly park and tons of gorgeous greenery. We set off into the neighborhood and shot at various locations. People stopped, stared and complimented our work, and honked their horns to show love. It couldn't have been a more wonderful experience. We ended our shoot in the park, as Keah danced across the rolling hills with the vibrant southern homes in the background. This was by far my favorite shot. Brittany, in her brilliance, was able to use a camera effect to show Keah's movement in a series of steps all in one photo. I can truly say this experience exceeded my expectations. We literally sprinkled #blackgirlmagic throughout he neighborhood, and touched some people along the way. Watching Keah twirl in all of her bright glory along the scenery, while Brittany captured the essence of it all was truly powerful- so much so that I'm not even sure my writing does it justice.
Brittany edited and produced the photos at light-speed, and I am beyond proud to share them with you here.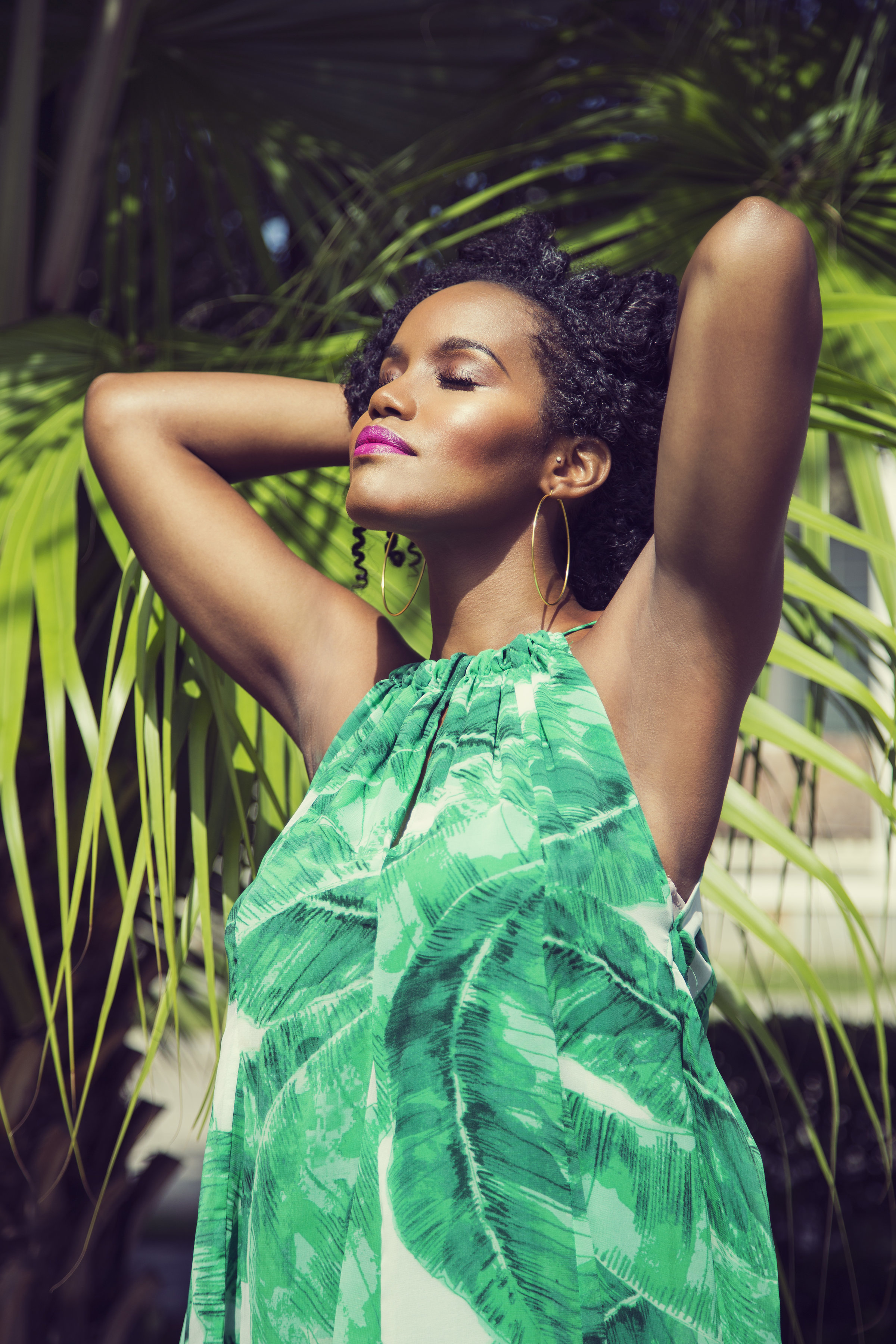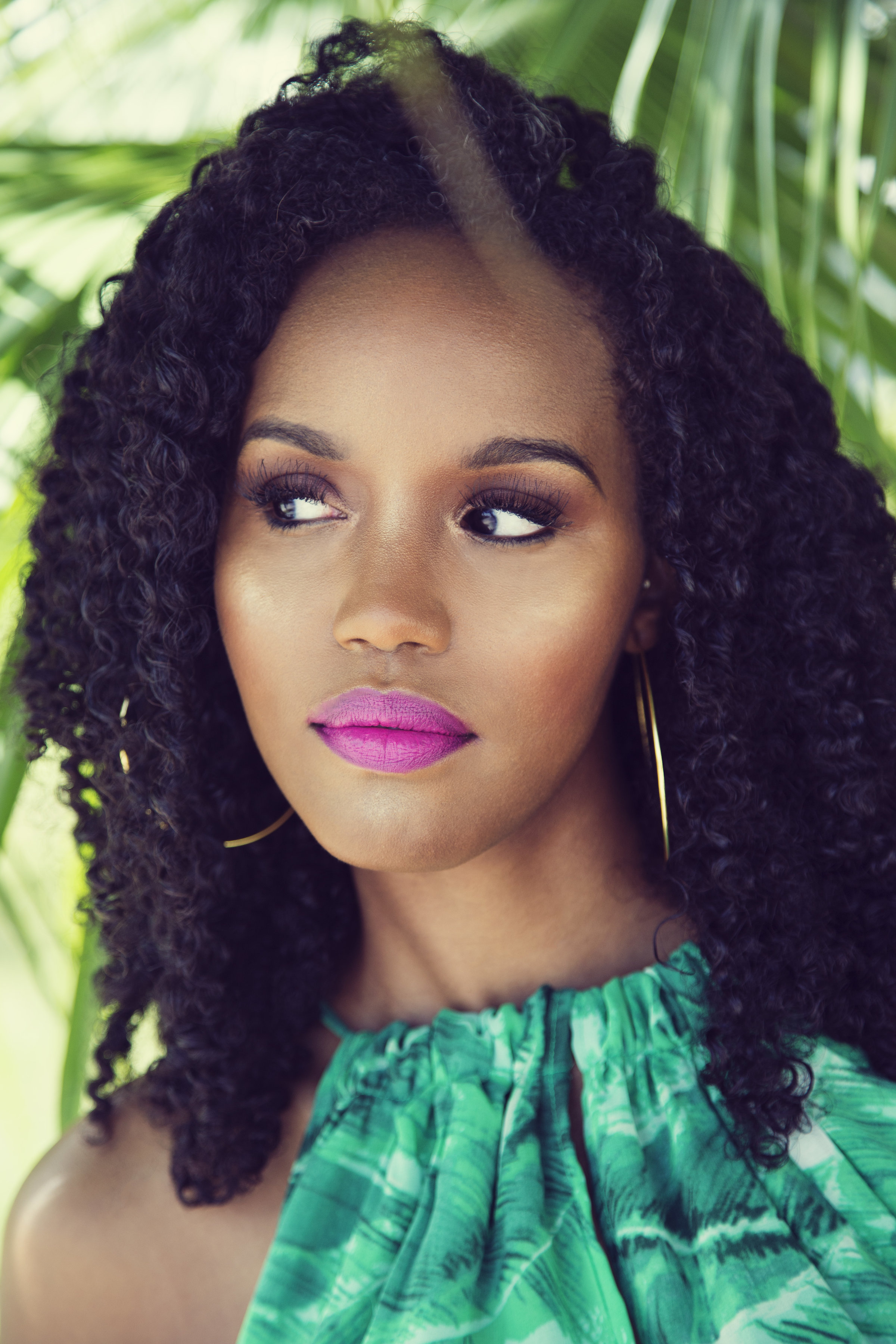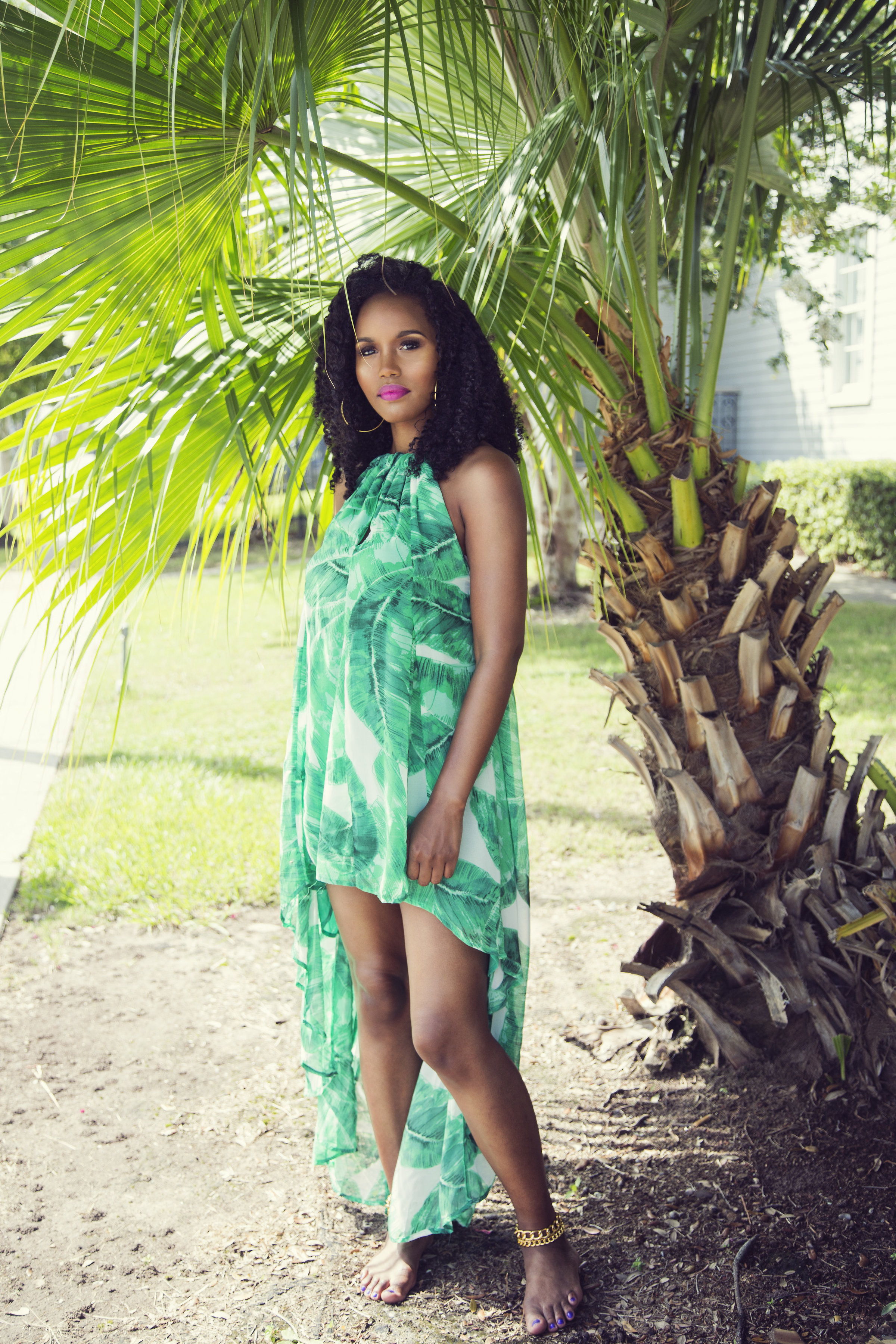 I hope that my experience gives you perspective int the ESSENCE of the mood, all the emotion and my vision. I also hope that we have inspired you to visit or return to NOLA. I must say that this photoshoot, the Essence Festival and the food (seriously so much that I sent my trainer an 'I'm sorry' text), music and overall New Orleans culture has moved me in such a powerful way.
I am touched that Keah and Brittany took time out of their day to vibe with me. And I hope to work with them again soon. I encourage anyone living in or traveling to NOLA to reach out to them for work- you won't be disappointed.
I look forward to having many more creative collaborations all over the world in the future. And I have charged myself to share these experiences and my art with you on this website and blog.
Thank you for taking the time to read share this experience with me.
See you again soon, NOLA baby.